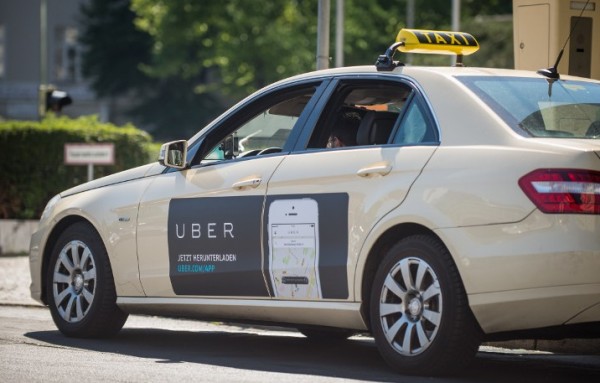 Uber Requirements in Kenya
Here are steps to follow if you want to be join Uber Kenya .
Being in possession of a vehicle in Kenya is a good thing. Uber has made this possible with the introduction of its taxi service that enables individuals owning vehicles to turn them into taxis and make some extra money. For those without jobs but with cars, this is a really good opportunity. Uber has a friendly interface that is welcoming to both drivers and clients.
Being arguably the most dominant taxi service in the country, Uber faces competition from rivals such as Taxify and little cab.

Uber Driver requirements.
Having access to a smartphone as well as an internet connection
One ought to possess a certificate of good conduct.
You should be in possession of a valid driver's license belonging to you.
You should have a National identity card or any other legal document that authenticated your identity.
You should have a passport size photo of yourself.
You will also be required to fill in a declaration form and be in possession of the same during registration.
An authorization form for screening.
How to join Uber in Kenya.
In order to join Uber, you will need to get access to a computer or a phone with good internet access. Thereafter you will need to follow the following steps:
Given that signing up is done online, you will be required to have a valid email address and cell phone number to sign up. Requirements are subject to change depending on where you are located. Every city has it's own requirement.
Check requirements
Most people are eligible to drive with Uber. It is important to keep in mind however that Uber is only found in Mombasa and Nairobi.
Now add details about the vehicle which you intend to use.
When you upload PrDP documents, you will be investigated for criminal background checks. It is customary to be in possession of a certificate of conduct. For this, you can apply for Police Certificate Of Good Conduct Online.
Investigatuons may take a while. When they are finally done, you will be invited to go finish a driving test and screening session if and only if you are approved.
Upon receiving Uber Certification Session, you will now be able to start officially as an Uber driver.
Get a vehicle
It is possible for one to sign up even without possessing a car that meets the vehicle requirements in Kenya. For those in need of cars, there are other recommended solutions.It is also worth noting that one can make significantly more money by keeping costs low. Calculate the car duty if you think of importing a new car.
With regards to the cars that should be used, there are a few vehicle requirements that should be observed. Some of the vehicle requirements include:
Cab registration documents
-Vehicle must have a PSV insurance
-One must avail the car's log book together with an NTSA inspection report.
-One must have a Music Copyright Society Sticker
-The vehicle must also pass their inspection.
Vehicle must have an inspection sticker together with being fully PSV.
Insurance needed.
Having an insurance is particularly important for Uber drivers to possess since they run the risk of getting into accidents every other day. In Kenya, it is mandatory for all car owners to have an insurance cover.
You must maintain the following coverage;
Third-party car insurance Kenya
Uninsured motorist injury
Comprehensive car insurance .
In the event that you have a comprehensive and collision car insurance cover in Kenya on your own personal policy, Uber's policy will cover physical damage to that vehicle up to the actual cash value of the vehicle.
Types of Uber vehicles.
Uber X
Among Kenyans, this is probably the most common type of Uber used. Uber X is comprised mostly of luxury sedans and in order to qualify your vehicle in UberX service, it must meet a few requirements; should be a 4-door sedan in good condition and it's siting capacity should be at least 4 passengers inclusive of the driver. The windows should be functional as well as the stereo system.
Uber CHAPCHAP.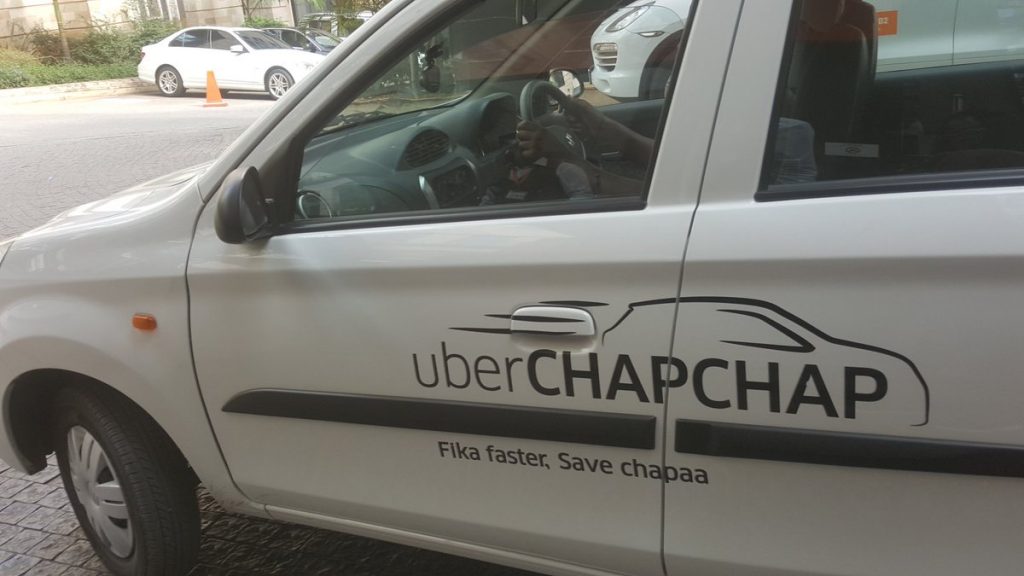 This is a new and affordable taxi service that uses small cars and pirates within the city. It is convenient to get around town for many since it is cheap. It I'd however not popular as it is found in Nairobi and a few other towns.
One response to "Uber Requirements in Kenya"