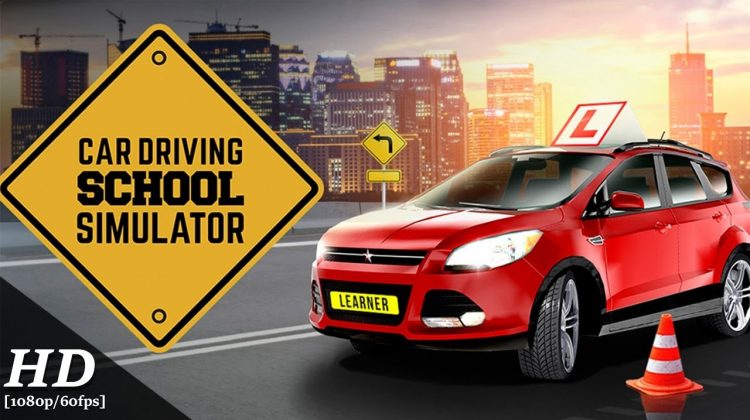 Driving Schools in Kenya
Driving is an activity that gives you a kind of satisfaction that you can understand better if you like going on walks. When walking around and operating your own body, you tend to feel free and you are free to do whatever you want. You get to go to different places and watch things as you move past them. When it comes to driving, you get to experience the same thing, only that your experience gets better because you are free from the effects of adverse weather and you can move faster and cover more ground.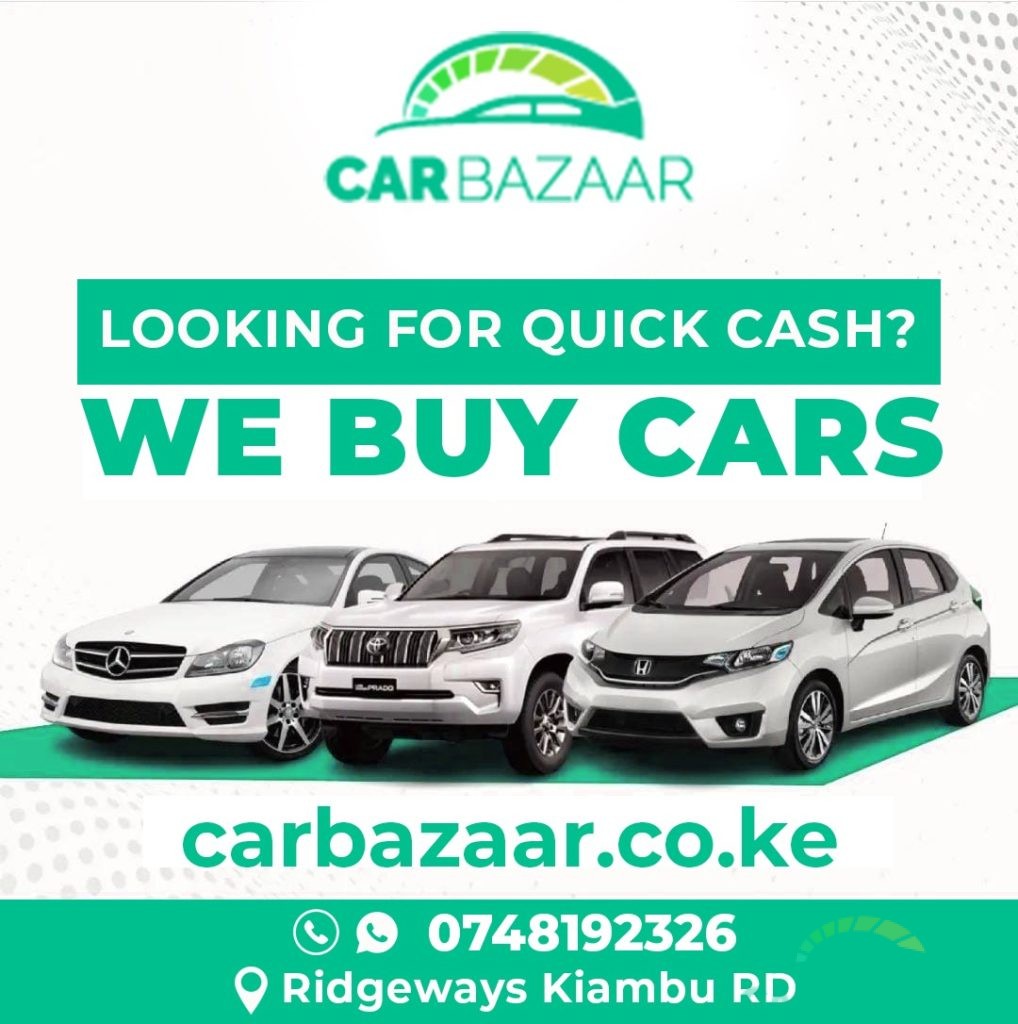 When it comes to learning how to drive, regardless of whether you are moving around your neighborhood or just inside your own compound, it is imperative that you be at your very best since anything can happen at any time.. You are not only responsible for your car but also to yourself as well. You, therefore, have to stay safe. In Kenya, there are a number of driving schools that can transform you into an elite driver. Driving Test Questions

Different driving schools have different pricing. After intensive research, we have prepared for you a list of some of the very best driving schools together with their fees and contact details. It is worth noting that the list is not arranged in any specific order but features the very best driving schools around. The list consists of? :
1. AA Kenya
Automotive Association of Kenya, better known as AA, is one of the oldest driving schools in Kenya. It arguably has the highest number of drivers on Kenyan roads. AA Kenya charges Ksh15,400 for a full 30-lesson driving course.
2. Rocky Driving School
Rocky is a well-known driving school that has been operational in different parts of the country for the last decade. It has branches in Kangemi, Buruburu, Nairobi CBD, South C, Westlands, South C, Ngong Road, and Eastleigh. It charges Ksh9,400 for a 20-lesson full course.
3. Petanns Driving School
This is a top-notch driving school with offices in Kayole Kangemi, Ruai, Mathare, South B, Umoja, Dandora and Buruburu. It charges about Ksh13,000 for a full 30-lesson driving course.
4. Heltz Driving School
Its central office is at Sheikh House along Tom Mboya Street, but it has branches in major estates in Nairobi. They charge about Ksh9,200 for a full course.
5. Seniors Driving School
This driving in South B Nairobi, has a number of branches which are located in different places, include one along Kapiti Road. For further inquiries, you can reach them on; +254 729 461 713.
6. Glory Driving School
It is located along Muranga Road and offers training in all driving categories. It charges Ksh.12,000 for the full driving course that consists of 15 lessons.
7. Sony Driving School
Sony Driving School is also a known brand that is located within the CBD at Mageso Chambers, Mezzanine Floor Moi Avenue.
8. Top Gear Driving School
This is another reputable driving school located along the Outer Ring Rd at Top Gear Driving School Building Tena Estate. It has a number of branches in different parts of Nairobi.
9.Wings Driving School
This is another good and reputable driving school and it is located at Urumathi House, North View Road in Nairobi. There are plenty of drivers on Kenyan roads who have successfully graduated from this driving school.
This institution stands out mainly because they ensure that the process of acquiring a driving license and NTSA booking office is fast-tracked.
10. Iqra driving school
Iqra is another good driving school that has managed to graduate a sizeable number of graduates. The school is highly praised by its alumni for its high-quality services. Its Nairobi branch is at Hurlingham Plaza, along Argwings Kodhek Road. Their charges are reasonably friendly as well.
How much is a driving school in Kenya?
Different driving schools charge different prices. The best and most expensive driving school, AA Kenya, charges around Ksh. 15,400 for a complete 30-lesson driving course. This should give you an idea of what the other driving schools might be charging.
How long does a driving course take in Kenya?
2 -3 hours per class
Driving schools offer both video programs and theory classes which help the driving students to pass the training they go through. Some of the training types they undertake include; Advanced Long Distance Driving, First Aid Training, basic Basic Mechanics Training, and the New Super Highways Course. The course runs for a period of 3-4 weeks during which you will be having 2-3 hour driving sessions. What is interesting is the fact that your learning hours are flexible and you can adjust them according to your schedule.
What are the classes of driving License in Kenya?
There are different classes of driving courses and each of them is the same in all driving school. The courses are seven in total. They range from group: A to group G. These groups denote the type of cars that students in those respective classes can drive. Groups A to D incorporates different driving classes while categories E to G incorporate special driving classes only.