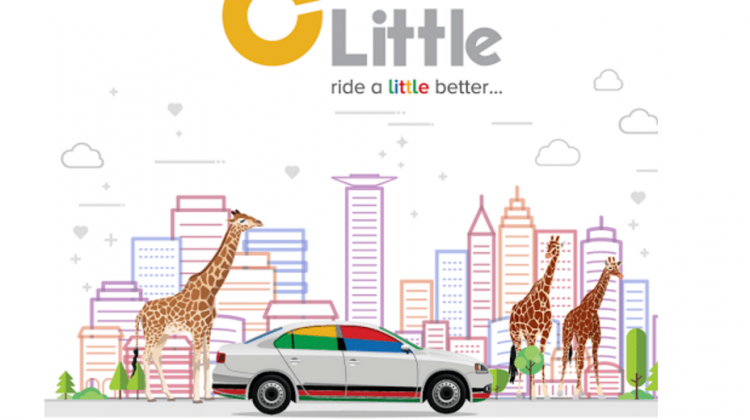 Little Cab Requirements
The Taxi Industry in Kenya, like many other countries, has grown significantly. There have been a recent surge in the number of taxi companies making an entrance into the Kenyan market. Little cab is one of the many taxi companies that have entered the Kenyan market and is gaining considerable attention.
They have revolutionized the concept of comfort in the Taxi industry. By introducing in-cab Wi-Fi capabilities in their cabs, they have gained public acceptance. To make this possible, they partnered with Safaricom, which is arguably the biggest mobile phone operator in Kenya to provide a browsing option for their customers. In Kenya, the taxi industry was literally taken over by Uber, who have dominated the industry ever since they resumed operations in Kenya. In order to gain entry into any market and make profits, it is a necessity to have a market penetration strategy in order to achieve this. Little cab partnered with Safaricom and used this feature to gin their continuously expanding customer base.
In an industry dominated by Uber and Mondo, two of the biggest Taxi companies in the country, Little cabs opts to outdo competition by offering lower priced car rides.
For those interested in becoming little cab drivers, some of their requirements include:
Having access to a smartphone as well as an internet connectin
One ought to possess a certificate of good conduct.
You should be in possession of a valid drivers license belonging to you.
You should have a National identity card or any other legal document that authenticated your identity.
You should have a passport size photo of yourself.
You will also be required to fill in a declaration form and be in possession of the same during registration.
An authorization form for screening.
After completing these requirements, one wil be required to make an online application. This can be done by installing the little cab Driver app from Google Play. For those interested in riding the cabs, they need to firt install the little cab RIDER app from Play Store.
Little cab Vehicle requirements.
For one to join little cab. There are a few conditions that need to be met first, The vehicle requirements include:
Vehicle must have a PSV insurance
One must avail the car's log book together with an NTSA inspection report.
One must have a Music Copyright Society Sticker
The vehicle must also pass their inspection.
Vehicle must have an inspection sticker together with being fully PSV.
Among the many features little cab offers its client is the cashless payment option tha enables clients to send money via online platforms or through M-Pesa. Also, it is entirely possible for one to share rides with loved ones. The company, through its app, has developed a feaure that enables clients to get live updates on prices. It is also possible for one to get to choose their preferred radio stations while in the car.
The rides offered are diversified and it is possible for one to choose corporate rides which are ideal for business. Alternatively, one can settle for ordinary rides which even allow individuals to choose to have lady drivers. This is a feature whose target is mainly women who in the past have been victims of abuse by male drivers. The next time you want to decide o what taxi to use, look at the individual features and the money in your wallet, then make a choice.