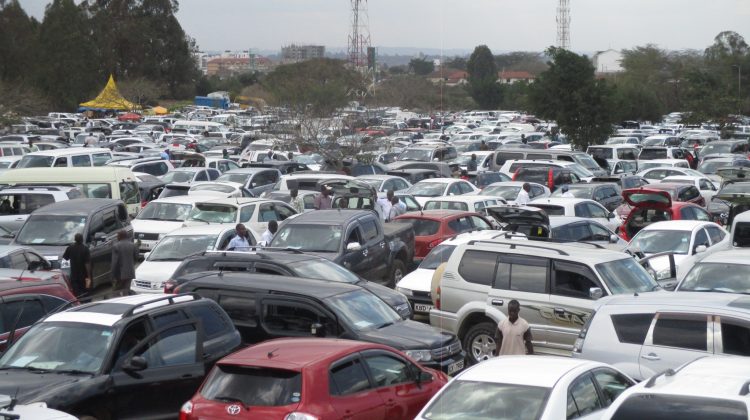 Jamhuri Car Bazaar
Go for Shopping at Jamhuri Car Bazaar.
This is a car market taking place every Sunday where buyers and sellers meet not just online but physically to bring back the humane touch in car business. It takes place at Jamhuri grounds, located along Ngong road. Just opposite where the Nairobi Agricultural show takes place. Sellers are charged Ksh. 500 for every vehicle. For the buyers it's absolutely free. The car show runs from 8 am to 6pm. It's the greatest car exhibition that goes on unperturbed all day long. Buyers spent all their valuable time to inspect, test drive and check everything on the cars they wish to buy before committing themselves to any transaction. This process is fun and exciting to both car buyers and sellers.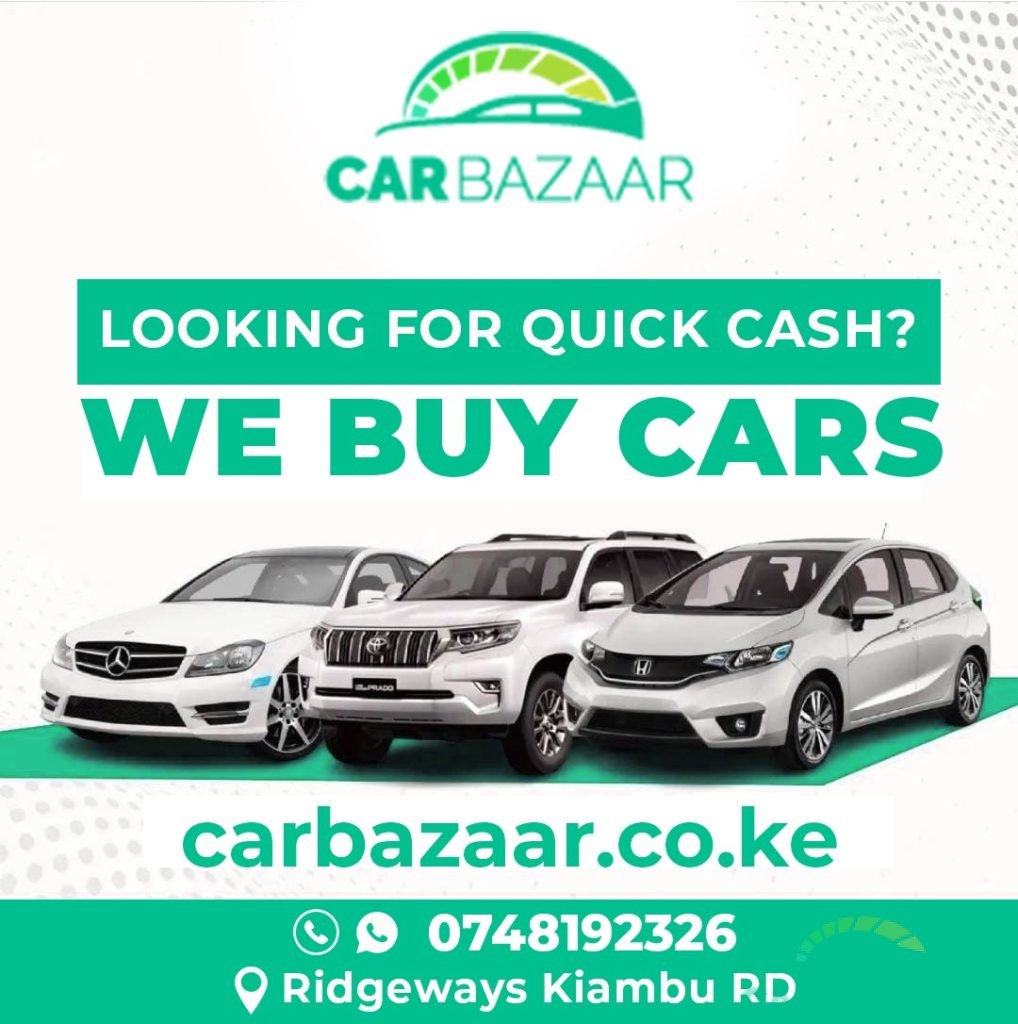 Creating and Raising Brand Awareness
As a buyer I get to know and interact with different car dealers that are evidently creating awareness to as many people as possible that they offer the best deals in the market. This offers a rich selection of various car makes, models brands from different auto companies. The senses of networking is not left behind for all interested parties in car business as well as spare part sales people, mechanics and their preferred garages.
Everyone seems busy adding value to the event by offering solutions, practical ideas and different approach to enrich the great motor show event. When people meet in person it's evidently the best way to start and build valuable relationships in the car business world.
The Auto Show Leads to More Sales as also People Sharing Experiences
Buyers and sellers come from different parts of Nairobi and therefore this offers everyone an opportunity to learn something new and raise their profiles. People exchange contacts and meet later on to conclude their deals from an influence that was kick started by the show. Here a chain of network is generated that improves sales turnovers due to one on one interaction between buyers and sellers.
The Jamhuri car bazaar is getting bigger and better every day. It is working like the final jig saw puzzle letter that unlocks the greatest car sales improvement in history. Buyers getting into the car, switching on the ignition works makes them have a better feeling and judgment of the car they are looking for. The social media and the internet cannot replace this fact in the interactive event.
Face to Face Interactions at Jamhuri Car Bazaar
These interactions between buyers and sellers are the most valued part of the event processes. Buyers get to select their choice from hundreds of cars in the bazaar. So variety is always guaranteed because every day somebody somewhere wants to sell or buy a car.
Physical inspection of the car you want to buy is very important, getting inside and doing a test drive is equally a thrilling experience. All this can be done at Jamhuri Car Bazaar in the heart of Nairobi town. People want to connect with their fellow buyers or sellers, an opportunity that has been presented for all us to benefit. We are now able to shop for our dream cars with the highest degree of efficiency at Jamhuri Car Bazaar.
Get a free car sale agreement form