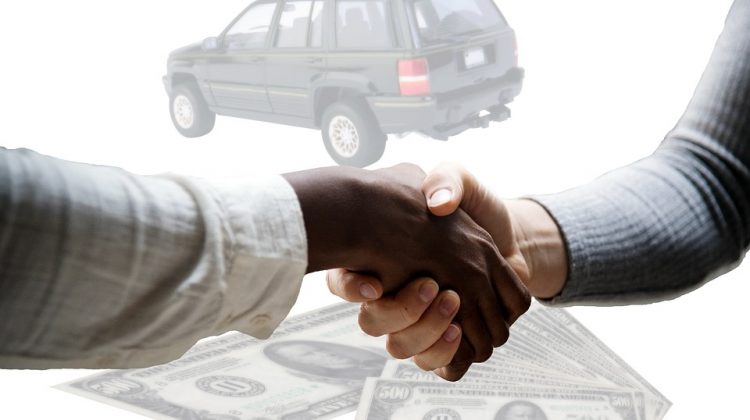 Car Sale Agreement
Car Sale Agreement In Kenya
A sale agreement is a written contract, legally binding to the seller and the buyer with specific details of the car on sale and the intended change of ownership. All this information is duly recorded, verified and signed by the two parties with witnesses from each side as evidence. Various sections of the sale agreement are as listed and elaborated below. Download the car sale agreement from here.
The seller
Full legal name of the person selling the car must be clearly indicated, National ID number or passport number and physical address are key to ensuring correct and most important details are recorded to complete and a genuine transaction.
The buyer
All the necessarily information is captured in the sale agreement to avert issues on the said car sale in future. Full legal names, National ID or passport number and physical address.
The object of the sale
This is the full information of the car being sold. Type of car, make and model, color, the year it was manufactured. The car registration number, Engine number, Chassis number and the odometer reading are legible in the logbook. These car details are available on the logbook and must tally with what is indicated on the car itself.
Ownership
This section guarantees that the said seller is the legal owner of the car as indicated on the logbook. The owner also confirms that the car does not have any attached encumbrances that may hinder or block such a sale process.
Warranty
The seller confirms that the car does not have government fees, penalties or taxes that have not been settled at the date of the said sale.
No warranties or guarantees
This section denotes that the seller does not attach a warranty to the sale. The buyer is free to carry out due diligence before executing the purchase.
Disclaimer
This specifies that the seller will not carry the burden of any defects, patent, latent or otherwise because the car is being sold as it is basis. The buyer must confirm that the necessary check-up and processes have been done.
Legal age
That the buyer is of age and can enter into the contract without contravening the law.
Transfer of ownership cost
The seller signs the necessary documents for transfer of ownership and that the buyer is responsible for any cost regarding the transfer process.
Purchase price
This is where the seller indicates the price that the buyer is willing to pay and the car can only be released to the seller after full payment is done as per the agreement.
Possession and transfer of risk.
The buyer is now fully responsible once the payment is done and the car handed over. The seller does not shoulder any blame whatsoever.
Jurisdiction
The buyer and the seller sign a consent that they have carried out the business under the law as they are law abiding citizens. Witnesses also sign this section to confirm the same.

Holding deposit
This applies to a scenario where the buyer wishes to pay a sum of money as a down payment to secure the vehicle and the balance to be paid at a specified date. Both parties must sign and agree to holding of the amount as holding deposit. Here are some of the cheapest car in Kenya