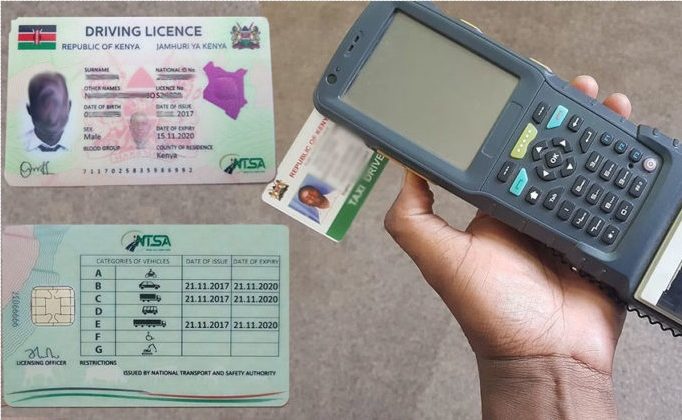 How to Apply for the New Smart Driving License in Kenya
NTSA New Smart Driving License Kenya
With the advancement of technology, there has been a growing need to digitize identification documents in Kenya. Applying for the new smart driving license can be challenging if one does not know the right process to follow. To understand the process of applying for the driving license. There are a few terms that you should grasp like NTSA (National Transport and Safety Authority) and TIMS (Transport Integrated Management System). Below is a step by step guide on how to apply for this passport in Kenya:
Create your own account.
In order to create TIMS NTSA account, you will need access to a computer or a good phone with access to the internet and you are set to go. You will start off by filling in your name and password along with a few other details and then after successfully completing this procedure, you move on to the next one.
Visit their offices.
In order to visit their offices, it is important to know their opening hours as well as their geographical location. In this case, The NTSA are located in Nairobi, Kenya. The specific location is Upper Hill, the building which was formerly World Bank. Here, you will receive a dated paper which is white in color and wait in line before handing it to the ladies at the help desk.
Log in and confirmation.
Here, you will log in to your NTSA TIMS account. This will be done alongside an agent who will further confirm a few other personal details together with information on your blood type.
Making payments.
At this stage, you will be required to make payments amounting to Ksh.3050. This amount is payable through M-Pesa or on cash terms
Fulfilling Requirements.
You will then be required to fulfill a few necessary requirements like taking a picture as well as having your biometrics details like fingerprints taken. You will finally be required to provide your digital signature which is only identical to you.
Printing.
Here, your driver's license is printed.
Validation process.
This is the final step you will have to undertake. It simply involves authenticating your details and you are done.