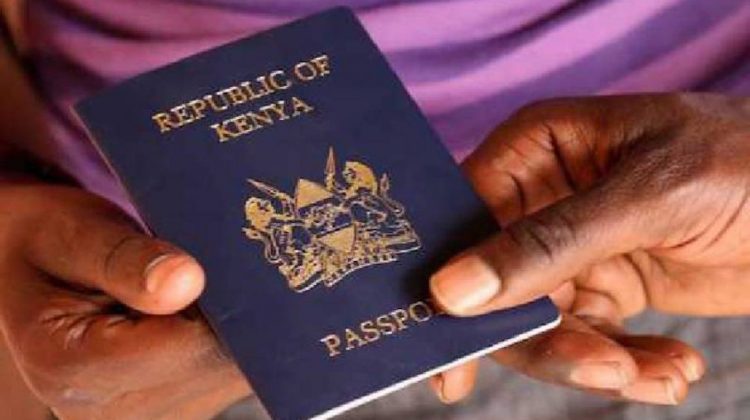 How To Apply For A Passport
How to Apply for a Kenyan Passport
When people hear about passports, the first thing that comes to their mind is getting on a plane and traveling. In order to get a passport and travel, it is important that you first of all know what a passport is, and understand its numerous uses. By definition, a passport is a legal travel document which is given to citizens by the government, certifying the identity and nationality of the owner. A typical passport contains detailed information about the holder, including his/her name, photograph, place and date of birth, signature, among other important details. It is important to understand what a passport is and the procedure required to acquire one.
In many countries, the use of biometric passports has taken center stage. These types of passports are fitted with microchips, which make them machine-readable and difficult to counterfeit. As of September 2017, Kenya launched the new East African format ePassport, which the Directorate of Immigration and Registration of Persons, said that those passports would enable easier tracking of movements. The new biometric passport contains bio-data on the owner and this has been a huge breakthrough in the security sector.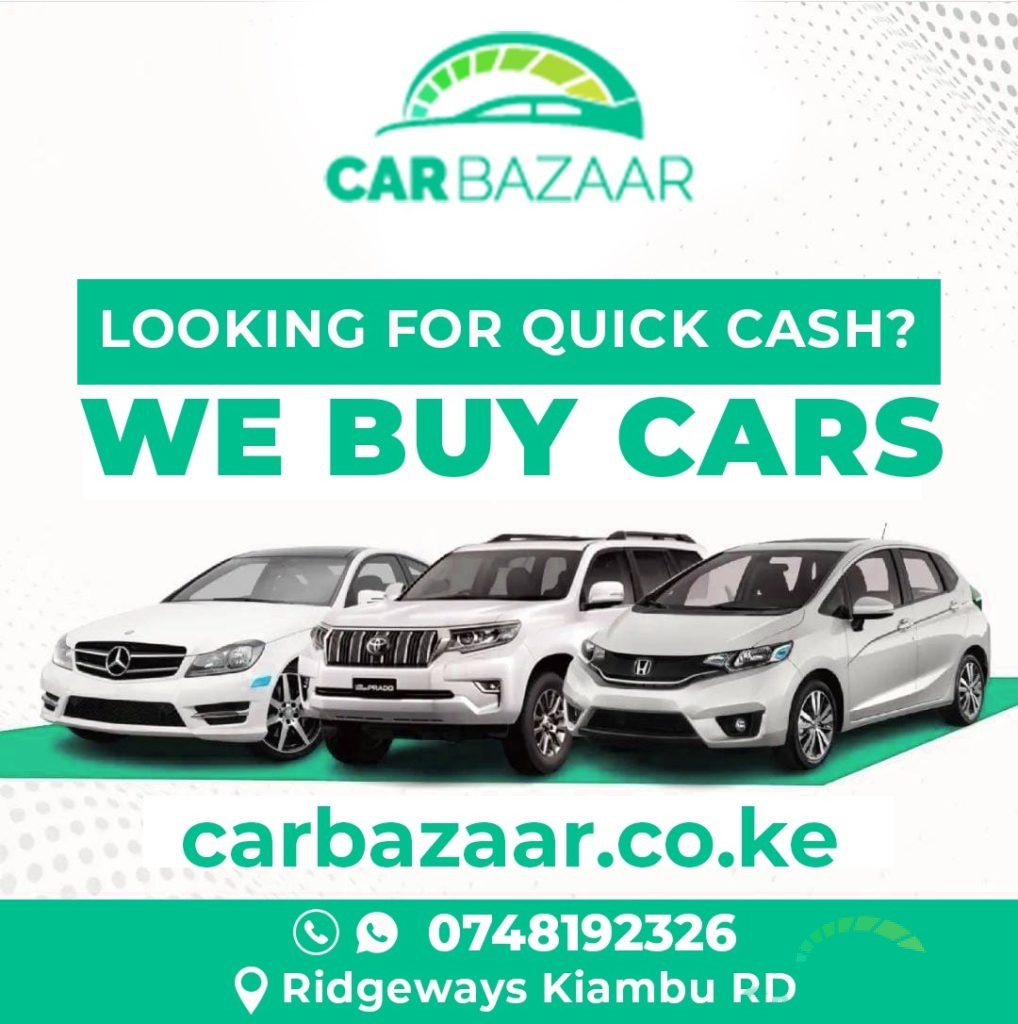 How To Apply For Passport Online
Step by step application.
Step 1. You will have to start by logging into the eCitizen portal and creating your own account. This can easily be done by clicking on the link: https://www.ecitizen.go.ke/
While creating your account, you will be required to fill in all your details correctly before you can be allowed to access any additional services.
Step 2. Once Logged in, you will be required to click on the "Department of Immigration services. "You will then have to click on "Submit Application," before you can select Passports and Temporary permits.
Step 3. Here, you will be required to click the "Temporary permit application" and read the Instructions Carefully. It is important that you read and understand all the instructions because a single mistake could prove costly later on.
Step 4. At this stage, you will have to fill in the application form with relevant information. It is important that you review your application form and ensure that you have filled in your details correctly.
Step 5. This is the stage where payments are made. You will be required to make payments using a means of payment that is convenient for you. Some of the payment methods include Mpesa, Airtel money, Visa card, Mastercard, or Mobi cash.
Step 6. At this stage, you will be required to download and print the 'Temporary Permit' from your eCitizen account and attach a copy of your photo on it.
Step 7. This is the final step if the application process. Here, you will need to physically submit your temporary permit to the immigration officer at the port of exit.
SUBMISSION REQUIREMENTS TO APPLY FOR KENYAN PASSPORT
During submission, many of the documents you will be required to have with you will merely be identification documents. Examples of some of the documents include;
1. Your original birth certificate and a clear photocopy of it.
2. Three Current passport size photos.
3. Your original National ID Card and a clear copy of it.
4. Your recommender's ID Card and a clear copy of it.
5. Consent letter. This document is only required for those below 18 years.
6. In case of replacement, you will be required to avail your old passport.
7. Parents' National ID cards and copy.
FEES AND PASSPORT TYPE
Passports are not all the same. They differ according to the number of pages they contain and the fee charged to obtain them. The following list shows the different passport types and their respective prices.
(a). The 32 Page, "A" Series passport is the most common type of passport, and to obtain it, a few of Ksh 4,550 is usually charged.
(b). The 48 page, "B" Series goes for around Ksh 6,050
(c). 64 Pages Ordinary "C" Series Ksh 7,550
(d). The East African Passport is usually blue in color and valid for 6 months. Owners of this passport are allowed entry into East African countries such as Rwanda, Burundi, Tanzania, and Uganda. It goes for around Ksh 990.
(e). Diplomatic passports feature a maroon cover and are issued to Kenyan diplomats accredited overseas. Citizens residing in other countries and their eligible dependents are also issues with this type of passport. This 48-page document will cost you around Ksh 7,550.
(f). Mutilated Passports go for Ksh 10,050.
(g). For lost Passports, you will have to cough up an excess of Ksh 12,050
How long does it take to replace a lost passport?
In the event that you lose your passport or it gets stolen, it could take you a minimum of 15 working days to get your first passport. This is after your form has been duly completed and physically submitted at the immigration offices. According to the immigration application form present on eCitizen, all other application types ought to take a minimum of five working days. It is worth noting that Saturdays and Sundays are not counted as "working days."