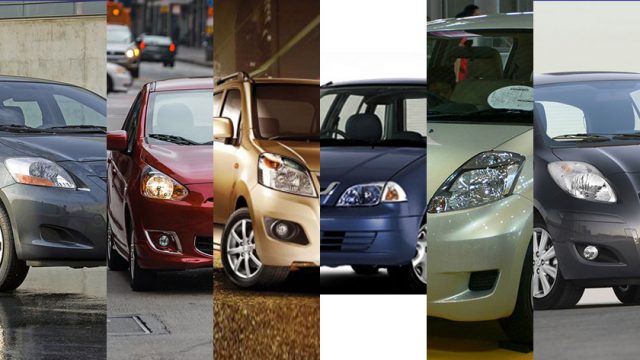 Cheapest Cars In Kenya
Affordable Cars in Kenya
With the ever increasing pace of life, cars are becoming a necessity for every working class person. In Kenya, more and more people are buying cars, and many are seeking information on the same. They tend to be popular with online cab services, Uber requirements in Kenya . Here are some affordable cars in Kenya.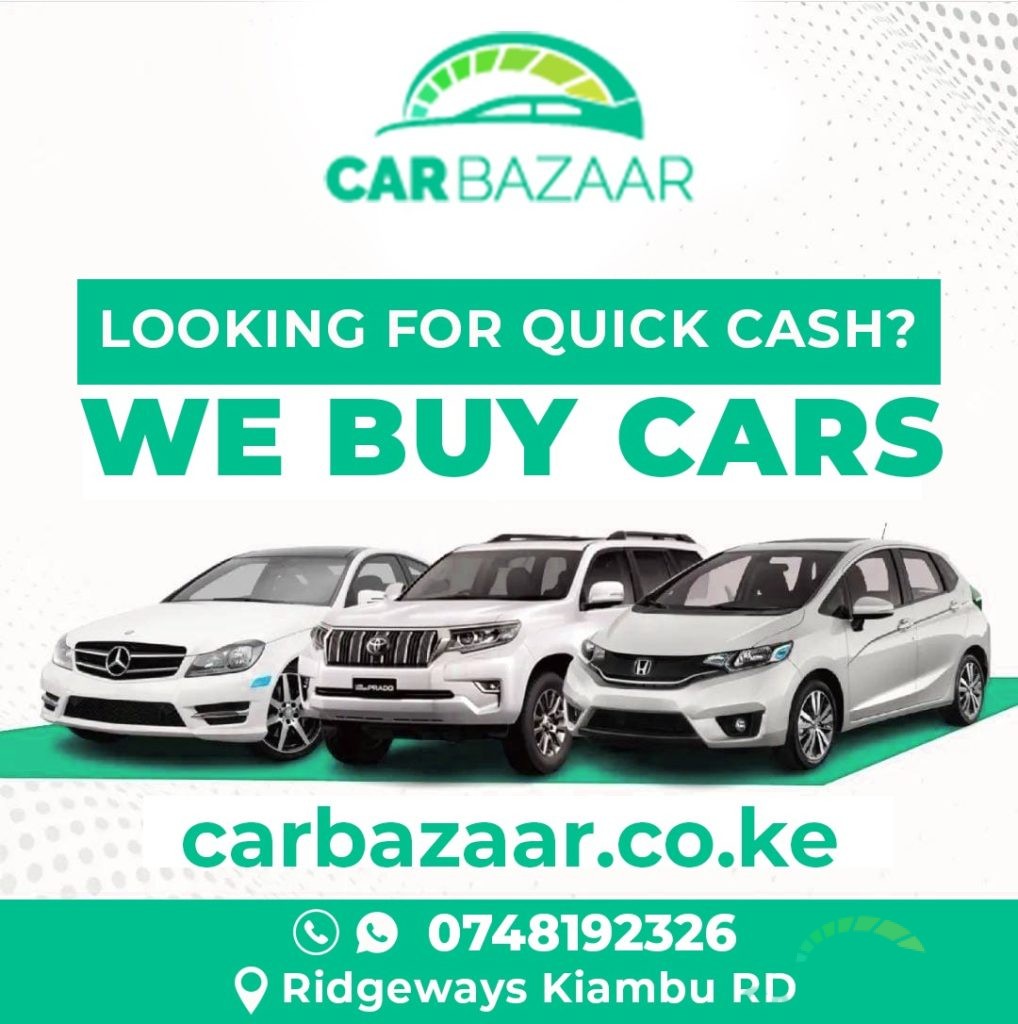 Toyota Vitz has been around since 1999. It is an updated version of the Toyota Starlet, and comes either with 3 or 5 doors. In Kenya, is seen as a lady's car because of its beautiful shape and less than 1000cc engine. You can get this car at a budget of around 400,000 to 750,000 shillings.
The ist was built on the Vitz model, but with greater features. It comes with a 1.3 or 1.5 liter engine and 5 doors.
The Honda Fit, also called Honda Jazz has been in the market since 2001. It is a 5 door hatch-back with a front-wheel drive and comes with a 1.5-liter engine capacity. The Fit's low suspension system allows for foldable seats allowing roominess for a large cargo. It is a great car for the middle-level cadre. You can get it with a budget of 700,000 – 900,000 shillings.
If you are a business person, the Probox is a good fit. Though Probox owners in Kenya are known for transporting miraa (khat) and over speeding, the car is very economical and allows for a large cargo. It is actually a light-commercial car with 4 doors and a 1496cc engine. The car goes for 500,000 to 800,000 shillings.
The Demio is a 5-door small car suitable for both families and single people of the middle-class. It has a 1.3l to 2.0l engine capacity. It is a hatch-back with anti-theft device and alarms added to the latest model. This car is around a half a million.
It's a small 5-door compact car. It is has features like those of the Toyota Vitz, so you can buy this if you prefer the Nissan company. It has 1498cc engine capacity, a comfortable interior and multiple cylinder engines that enhance its power production. The car has a great price point.
This is a multi-purpose car. It can act as a family or business car. If you do not want to taint your image with the Probox, the Cube can save you. It has a prettier body shape and is cozier than the probox. It has a 1.4 to 1.5 engine capacity and is roomy enough to help in transporting your business cargo. The car ranges from 400,000 to 600,000 shillings.
This is a replacement of the famous Toyota Corolla. It is a 3 or 5-door hatchback with a sitting capacity of five. It has a 1.3 or 1.8 liter engine capacity and is a great family car. The price for the Auris is around 800,000 to 1.2m.
Most people go for the Toyota or Nissan brand, but this is a great affordable car by Subaru. It is a small compact vehicle that has been on the roads since 1992. You can get a cheap one at 400,000 from one of its old generation makes, or up to 2m for the latest model. The car is economical and fast, with a 1.5 to 2.5 engine capacity.
You can get a cheap car at your budget. Forget the matatu hassle.
One response to "Cheapest Cars In Kenya"