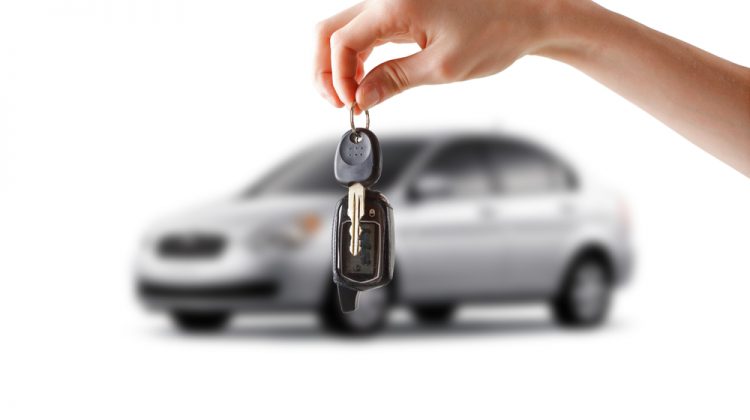 Hire Purchase Cars in Kenya
Own a Car Through Hire Purchase
We all know the hassle of not having a car. The good news is that you can now own one and pay later through hire purchase. Of course, it will cost you more than the usual way, but what can you do if the need is great? The convenience and reliability that comes with owning a car especially when attending to business or family issues is cannot be comparable. The good news is that Car Bazaar allows 50% deposit on your dream car then drive away and enjoy the ride.
Hire Purchase Dealers In Kenya
If you are not sure of hire-purchase dealers, you can go to the most trusted and known option- Kenya auto bazaar among others. After identifying your preferred car and filling in the necessary documents for hire purchase, the rest of the money is payable in equal installments over a 12-month period. Others dealers include Maridady motors, A-Plus motors, Al-shujah motors but it's always advisable to visit reputable companies that offer top-notch services such as Kenya Car Bazaar.

You will obviously need your ID and PIN number to facilitate this process. Maybe with time the Huduma Number will be a necessity. After settling the initial 50%, you will sign an agreement that shows how you intend to pay the rest of the money. An arrangement for a comprehensive insurance cover is done and the client is ready to drive away.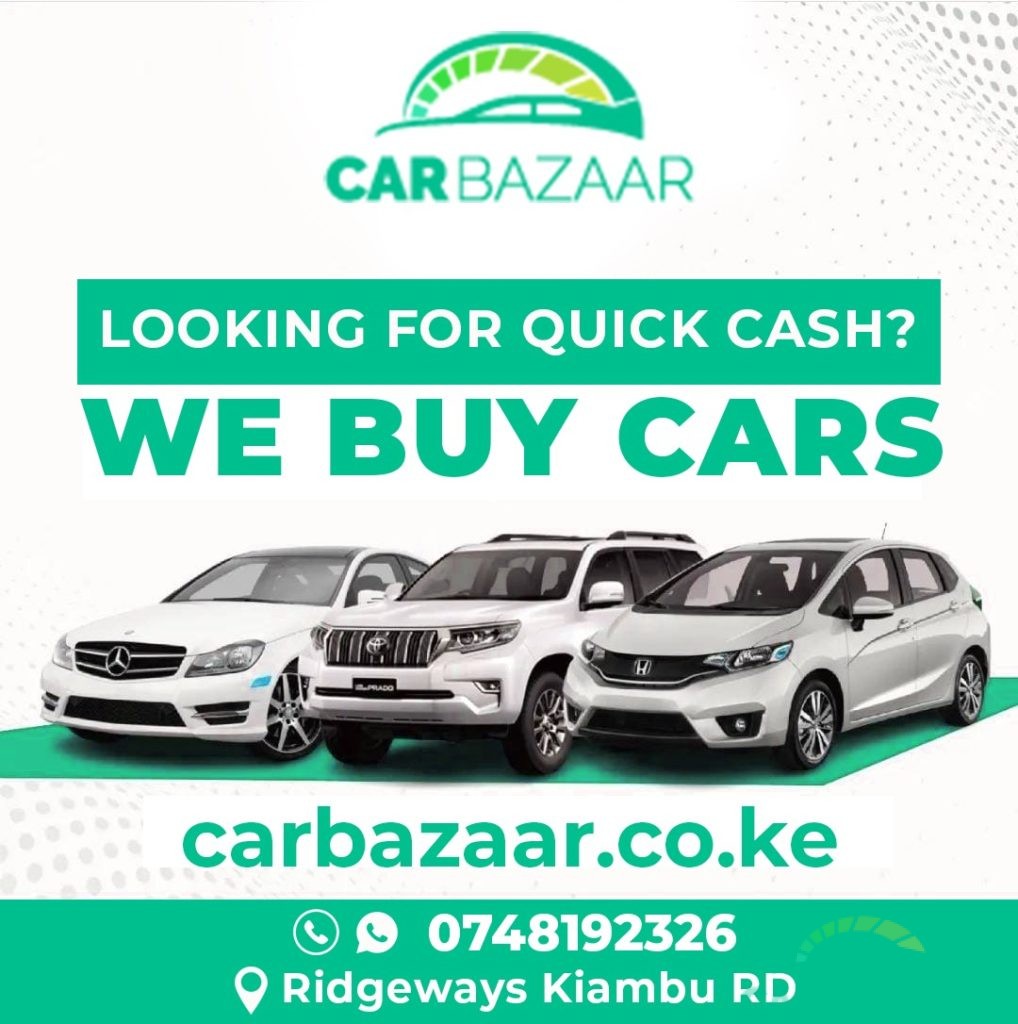 Hire Purchase Cars and Models In Kenya

Hire purchase is the best option for most of the clients because of its convenience since no credit scoring is required neither bank statements to prove one's creditworthiness. Most of the car dealers offer higher purchase services to attract more customers. All types of car make such as Mercedes-Benz, BMW, and Toyota together with their numerous models can be acquired through car hire purchase in Kenya.

The fact that you don't own the car until the last payment is done makes one to work towards acquiring the car fully and have it registered in his name. The pride of every car owner is to have the car logbook tacked safely in the house and of course bearing the clients name. Terms of car hire purchase are very competitive for new ones with zero mileage as compared to those second hand cars mostly imported from oversee such as Japan.

Terms and Conditions of Car Hire Purchase

It is always very advisable to read through the application form so as to fully understand the hirer's rights and responsibilities as per the contract. Implied warranties and specific conditions that protect the hirer are also noted on this section of the contract. Therefore, dealing with reputable car dealers is very essential as these rights and obligations are balance and protect each other without any exploitation.

Car hire purchase offers a competitive advantage to the car dealer's customers both new and existing ones. With the only mandatory requirement of 50% down payment, majority of the clients are comfortable and prefer this kind of an arrangement where they can go and shop for a car, make the half payment on the same day and drive home. You can compare this with taking car loans from financial institution.