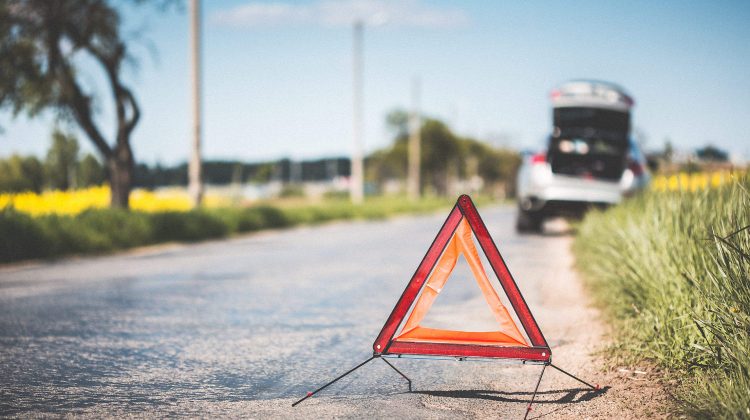 Cars to Avoid in Kenya
These cars should be last in the list
When it comes to buying of a car, numerous issues must come into mind such as affordability, fuel consumption, availability of spare parts, comfort, and stability on the road among other factors. Some cars perform better than others on different range of factors and that is why certain car models sales will do well in Kenya while others will not. Investing in a family car, business car or any other job one needs to research well and find out the best cars to buy. However, this article briefly describes the cars to avoid buying due to concerns raised by various stake holders across the motor industry according to numerous sources of information on Kenyan market.
BMW 330i/335i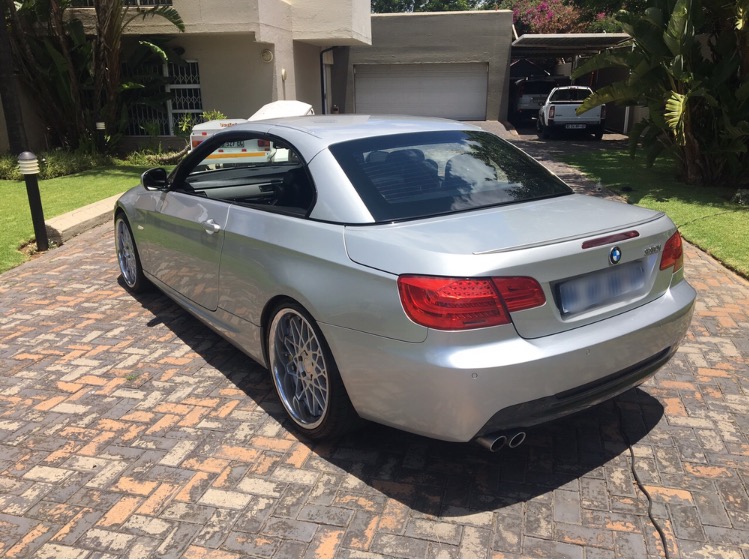 Though it's classy and commands respect on the road, these specific models have proved to be unreliable. Issues of concern are such as the fuel system, audio system as well as minor and major engine compartments
JaguarXF 2009-2010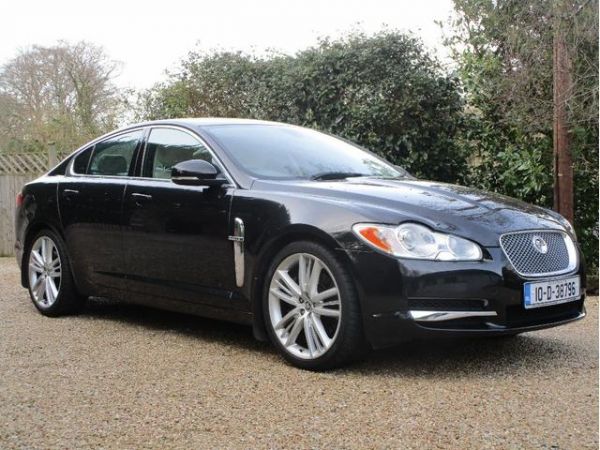 This model is a luxurious, sporty and a big improvement that replaced S-Model in 2009. Major components that are prone to failure are the transmission, drive and electrical systems.
Mercedes Benz M-class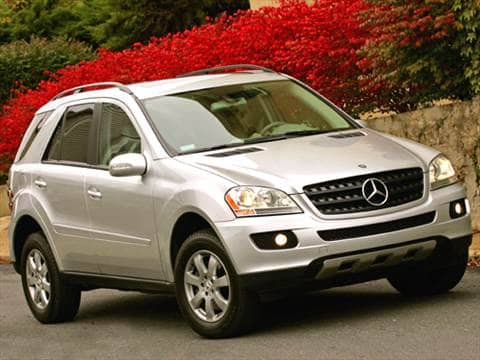 It sounds unbelievable that such a highly priced and luxurious car can be unreliable. The midsize cross overs of 2006 and 2007 are certainly undependable as they are crowded with transmission issues, suffer major engine failures, broken body hardware and faulty electrical systems.
Nissan 370Z 2009-2010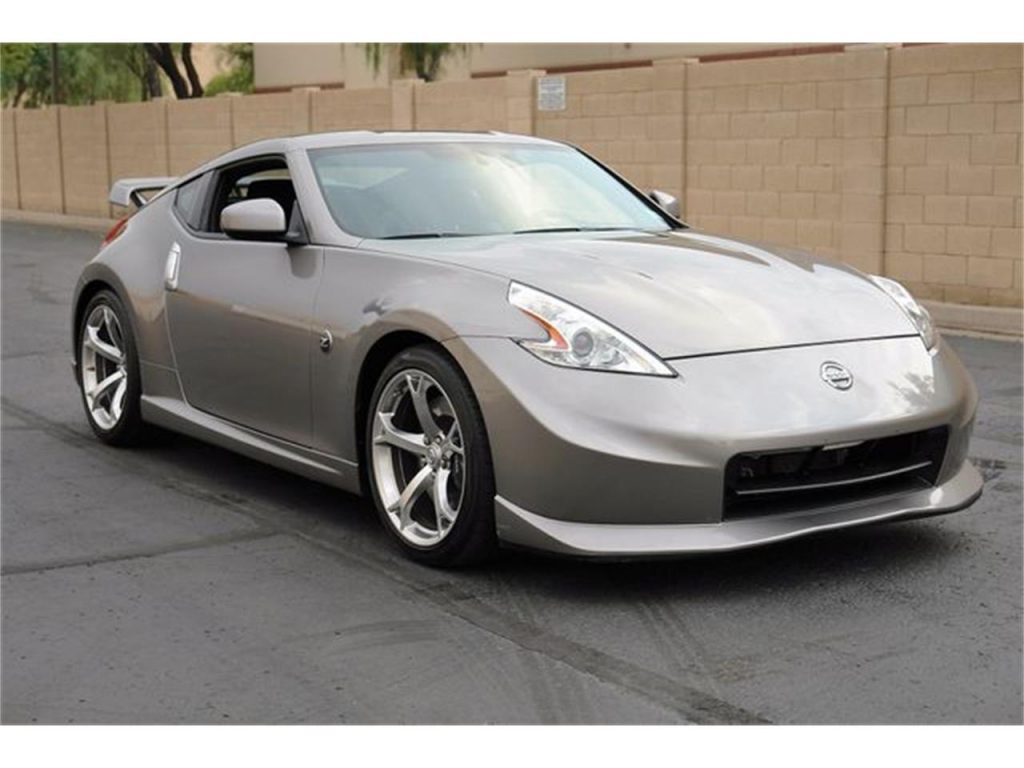 This is a sporty 2 seater model redesigned in 2009 and came with host of concerns on its engine, suspension and transmission systems that are prone to failure.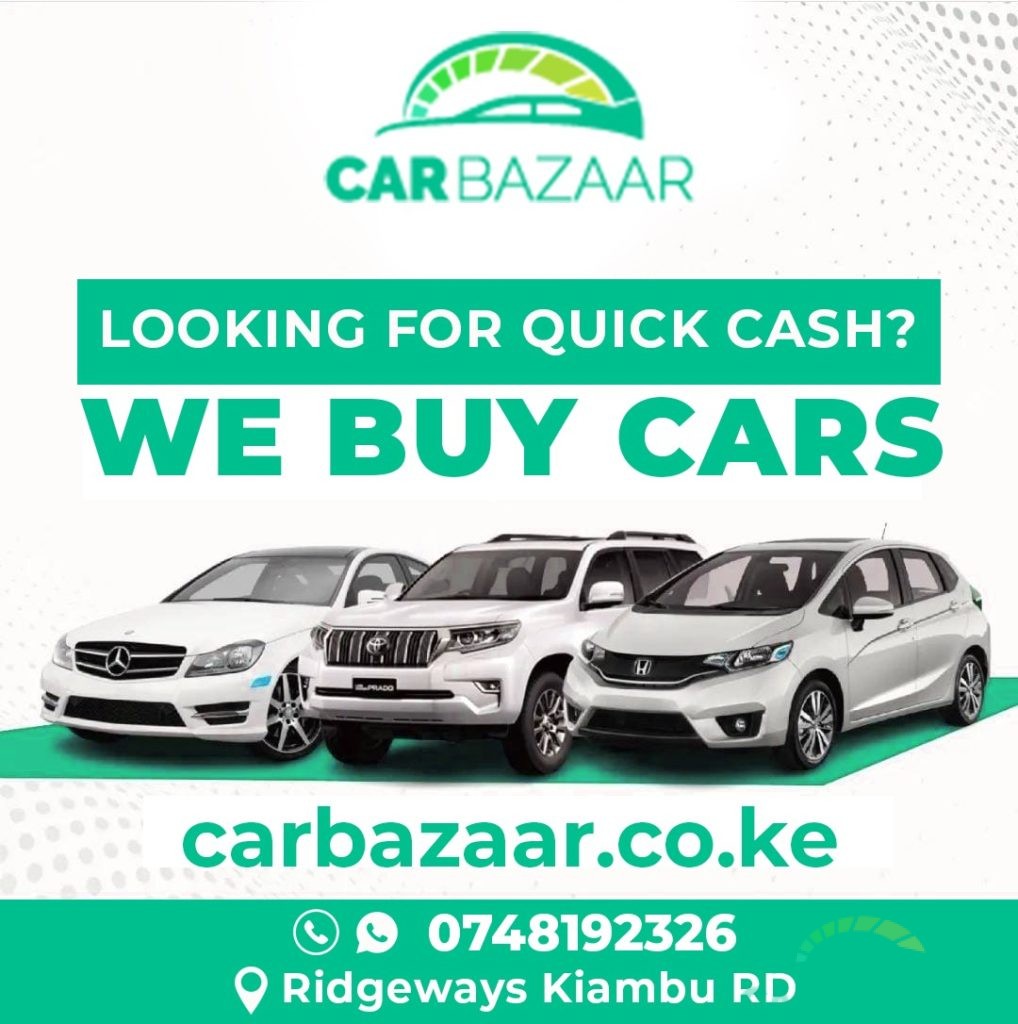 Toyota Mark II
Its 2.50cc engine is disposed to overheating besides its resale value falls below 65% of its retail price.
Mistubish Lancer GLX/GDI
Has a direct injection engine with 1500cc that whenever it fails then it's always advisable to buy another one instead of taking to the mechanic for repair.
Toyota Caldina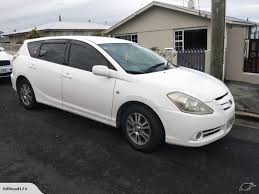 This car suffers poor electrical system, high fuel consumption as well as high cost of maintenance.
Nissan B15
Most people complain of engine overheating and gear box malfunction.
Mistubish Chariot Grandis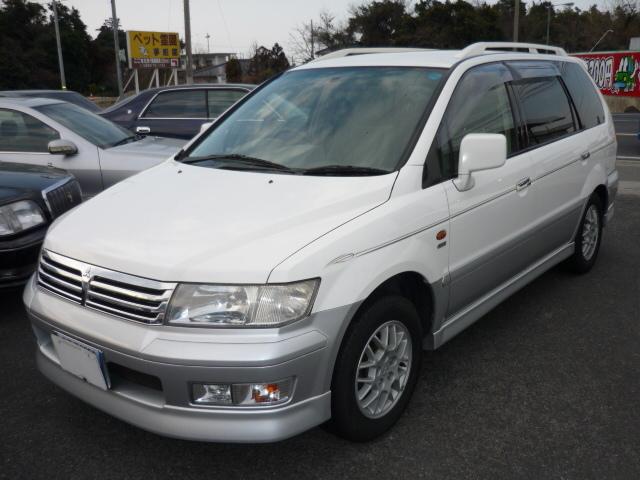 This model breaks down occasionally and has a very high cost of maintenance.
Mazda Familia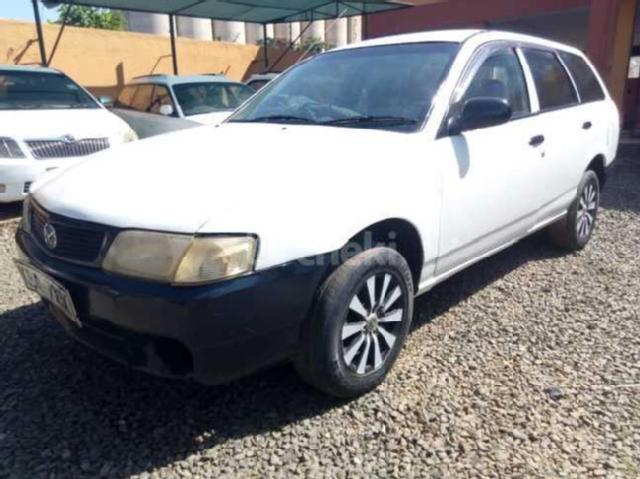 This car is known to depreciate at very high rate and can stall on the road and forget about it.
Nissan Cube.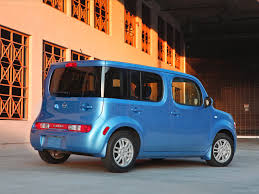 It's very expensive to maintain because no spare parts are available and no mechanic is familiar with its working systems.
Volkswagen Touareg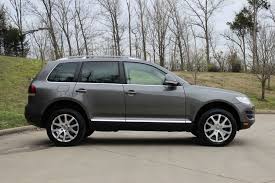 Its first generation suffered premature failure of center support bearings while the older touareg issues includes major and minor engine transmission problems, faulty drive, electrical, fuel and audio systems.
Jeep Wrangler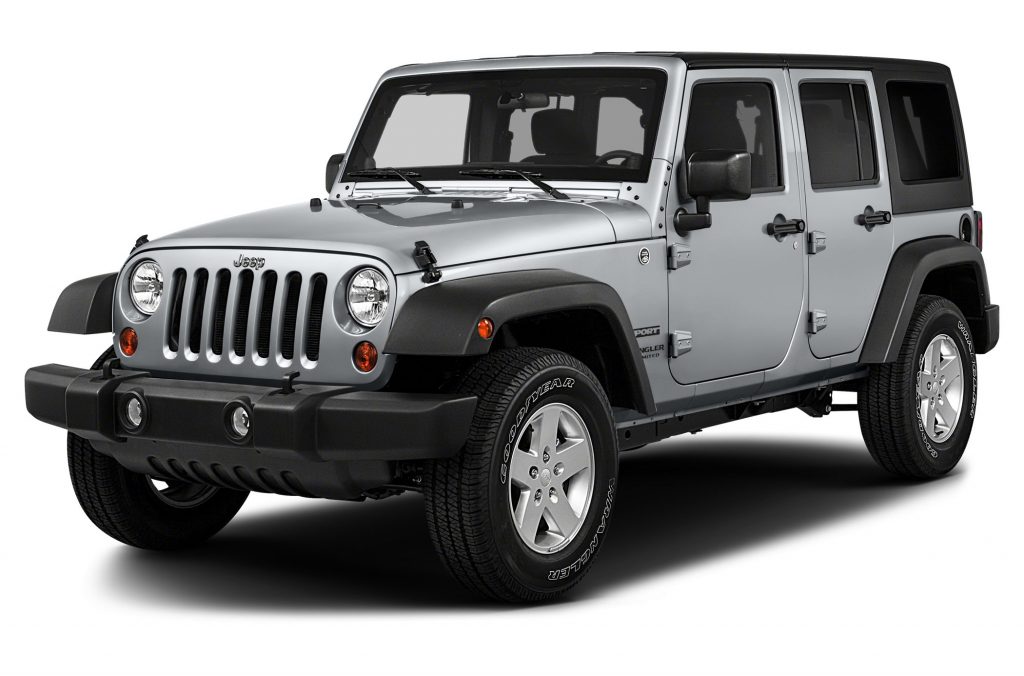 It suffers numb and slow steering as well as loud and constant noise. Older models produce in 2007-2010 have reliability issues with Electrical system, Fuel system, Drive system, Transmission minor, Paint and Trim. Jeep Wrangler is considered by many as an off-road champion. However, the four door model is the one to avoid because of the issues raised by several handlers.
Talk to trusted car dealers for more expert advice.