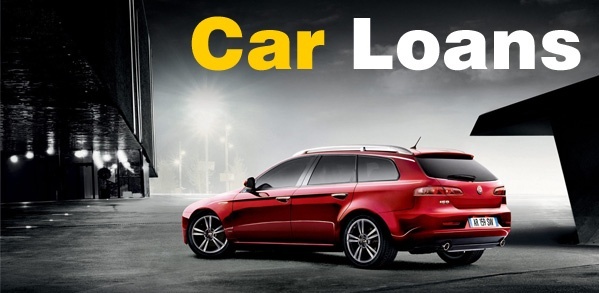 Car Loans in Kenya
Car dealers partner with commercial banks, Saccos and other non-financial institutions to finance their clients who want to buy cars. This sort of arrangement favors those who are employed or in business and have steady flow of income. One is required to have an active account that has been operational for duration of time. However, if that bank account is held at a different financial institution, the client is requested to provide a bank statement with all the necessary details to confirm the credit worthiness. Check some trusted Car dealers for easy financing.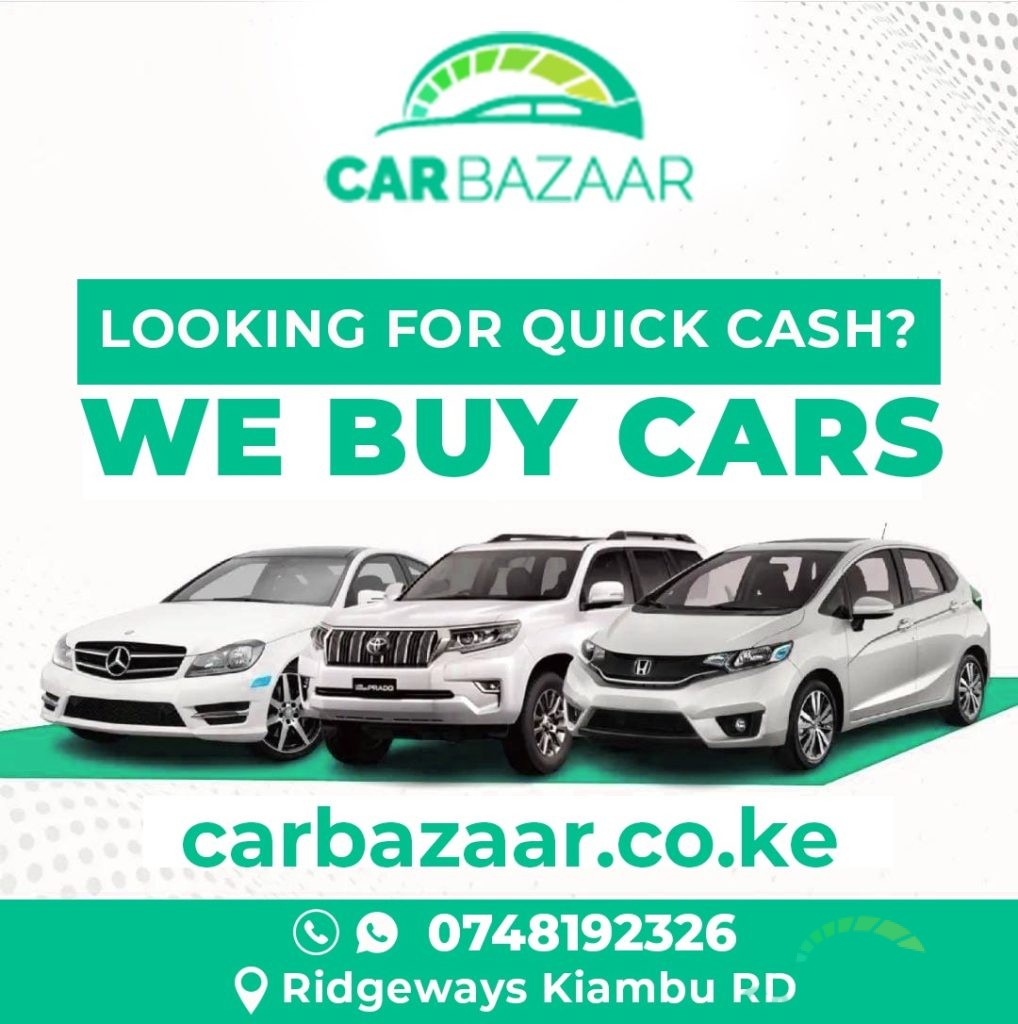 Car Loan In Kenya Requirements
An active bank account where one can print 6 months statement
Valid Passport or Kenyan national ID
Employed or self-employed with a steady source of income to determine ability to pay
For employed persons must provide 3 original pay slips for the last three months and for those in business produce evidences with receipts, vouchers, invoices for the business transactions
Car valuation report is necessary from accredited valuers as advised by each financial institution
Sale agreement and a copy of the logbook
Own contribution to be deposited in the bank account however, contribution percentage varies from bank to bank.
Best Car Loans in Kenya
It is of great importance when opting for a car loan to consider interest rate, repayment period, self-contribution, installment amount, bank charges, insurance and other undisclosed charges if any. No one wants to have a car that is burdensome when it comes to loan repayment. It is always advisable to choose a repayment plan that is convenient and pocket friendly. All the charges vary from one institution to the other, so a comparative review is necessary so as to make informed decision.
Always choose a reputable car dealer with extensive experience in facilitating car loans where satisfied customers appreciate coming back or even refer their friends. Leading commercial banks in Kenya and car reputable dealers are the best option to consider whenever buying a car through a loan.
Some employers in the private sector have arrangements where their employees' access car loans to buy cars. Even some government civil servants as well as top government executives enjoy such a facility. This loan facility comes with lower interest rates and friendly repayment period.
Benefits of a car loan In Kenya
Some financial institutions give car loans of up to 100% while others require one's own contribution. This makes it the best option to acquire a car. With 100% financing no one needs to wait for any longer to drive that dream car, walk into a show room, choose your car and the bank will do the rest of the job. Many financial and non-financial institutions offer car loans on used cars nowadays.
No collateral is required and this makes the process very admirable. Great credit history gives an edge as this process is fast and efficient. Monthly repayment for the car loan makes one improve on his budgeting since the monthly installment must be paid on time. While many people would prefer paying cash for their cars, however car loan stands out with immense increased value such as free servicing or free fuel among other bonuses.