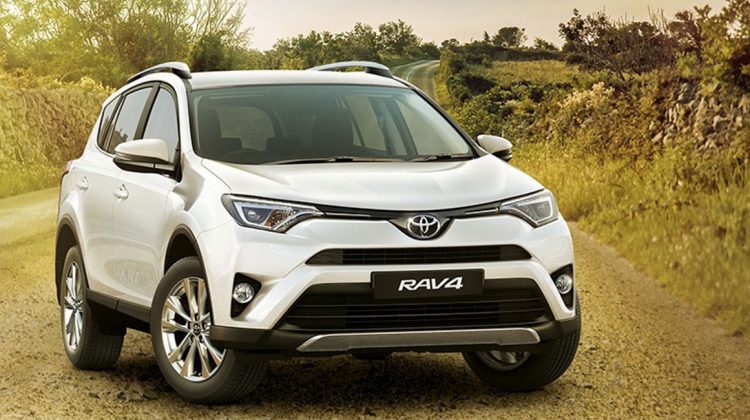 How to Transfer of Car Ownership on NTSA TIMS System
In Kenya, where people strive to upgrade their lifestyles every now and then, transfer of car ownership happens all the time. This is a common exercise when people decide to sell their cars to other people. A logbook is the car identity document and while it does contain the original details of a car, it must indicate the rightful owner as well. Logbook transfer is, therefore, an important part of transferring ownership of a vehicle. Depending on the kind of vehicle in question, NTSA has laid down specific requirements for different categories of vehicles. Before you start the process of car transfer, you must also note that you will be charged for this service. Again, every vehicle is different according to NTSA and various charges apply for vehicles if different engine capacities.
An important consideration to make before the process of car ownership transfer begins is that both the buyer and the seller must have individual accounts on the NTSA TIMS system. The first step in NTSA transfer of motor vehicle ownership is to, therefore, check the type of car and note the charges. This charge must be paid to NTSA through the money transfer options provided on their website. Upon payment, the system sends a two-part verification code to be sent to the buyer and seller. Each must input their part into the system to initiate the transfer process. The main advantage of using online logbook transfer Kenya is that car ownership can be transferred online and in real-time without presenting any paperwork to the regulator. Let us go through the process step-by-step from the seller's side;
Once you have signed in to your TIMS account, access the Vehicle Registration button and then the transfer menu option.
Click on the 'create new' button then type the car registration number of the vehicle that is up for transfer.
Click on the 'inquire' button to view all the information about the car. The name of the original owner will be indicated here.
Scan the logbook and upload
The seller then needs to pick Individual, Non-Individual or Financier to describe the buyer
What follows is filling an NTSA motor vehicle transfer form that has fields for National/Alien ID, KRA PIN
In the security verification field, pick the mobile option and click send.
A verification code will be sent to the seller's phone, input this, accept the disclaimer and click submit.
The buyer will at this point receive an SMS indicating that certain vehicle ownership has been transferred to them
To complete the process, the buyer must accept or decline the process.