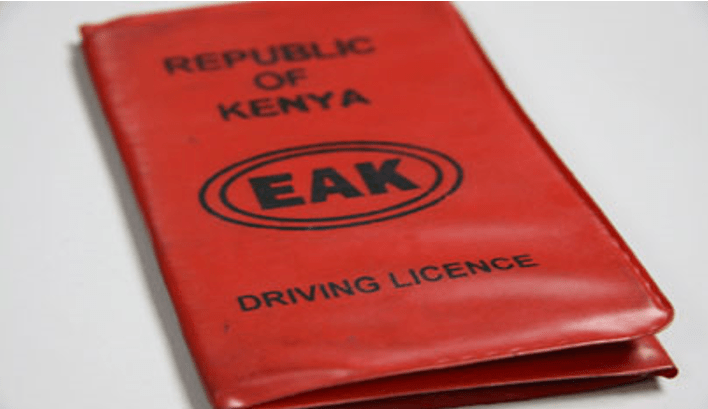 3 Steps to Replace a Lost Driving License
Without a driving license in your possession, how can the police be sure that you are a certified driver? Every road motorist should abide by a strict code of conduct on the road, a lot of which is taught in driving schools. When the police are on the road, they are not there to harass you but simply to ensure that all road users adhere to rules that ensure safety on the road.
One such rules is carrying your driving license with you every time you are behind the wheel. What if your driving license is lost? Previously KRA driving license replacement was done at times towers but the function is now under the NTSA. Here are the 3 steps you will take before the duplicate driving license is in your hands;
1. Declare formally that your DL is lost
You can only do this through the NTSA website. Did you know that the old driving license has been ditched in favor of the Smart DL and this is an NTSA mandate? After you have made a formal declaration regarding the loss of your driving license, NTSA will issue you with a certificate that allows you to drive a car without any legal repercussions of not having a valid DL. This certificate is however only valid for 2 months.
On the NTSA website, you will be prompted to create an account or sign in if you already have one. Look for an 'Add/modify an application' and pick 'Driving license' as a new request. The reason should be indicated as a 'loss of title'. The NTSA website is easy to navigate but you can save yourself from curious checking until some new information has registered into your account.
To do this, click on the subscribe SMS at the top right of the page, then click on 'save account'. You will be required to input your national ID serial number, one of your mother's names and KRA pin. Once you are finished to this step, it means that your account is functional and you will receive a password from NTSA to the phone number provided. Protect your details by immediately changing your password and keep it private.
2. Apply for a replacement
Before the 2 months' grace period for using the NTSA certificate is over, you need to apply for a duplicate DL. While NTSA promises to process your KRA driving license replacement within 5 working days, this is a service that the applicant must pay for. A 3-year duplicate license will cost you Kshs. 1800.
3. Present yourself to NTSA
You have up to this point successfully registered your DL details on the TIMS self-service portal. The last step you need to take is to visit one of the NTSA offices around the country; Nairobi – (Likoni Road Inspection Center), Mombasa (Imaara building), Nyeri (Regional Commissioner Complex) and Nakuru (Inspection Center).
This visit is for purposes of processing and customization of the Kenya Smart Driving License.